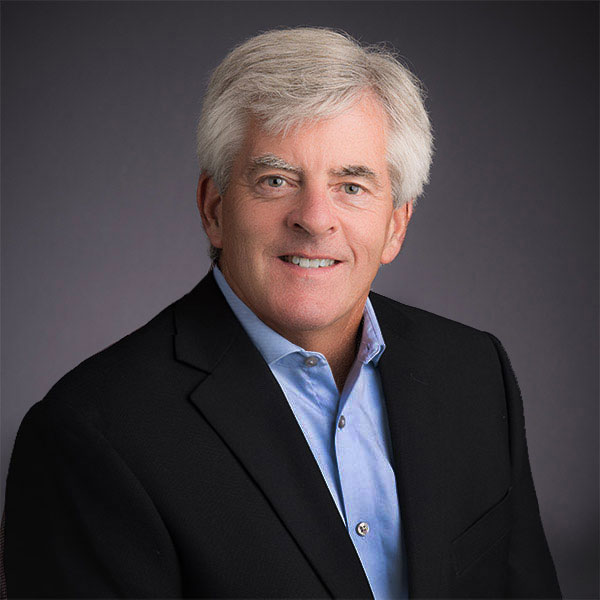 Mark Malone
Operating Partner/CFO
Mark Malone brings Compass Group more than 30 years of experience in a variety of Finance and Operational roles.
Most recently, Mark served as Executive Vice President of Finance and Operations for Rawlings Sporting Goods, a $350 million sporting goods platform owned by Jarden Corporation, and as CFO/COO for KEE Action Sport, a $100 million private equity-owned sporting goods company. Earlier in his career, he held several Controllership and Finance Director roles after spending eight years in Big Four Public Accounting. Over his career, he has participated in 11 integrations and served as the lead Financial Executive for both buy and sell transactions.
Mark earned both an MBA with an accounting emphasis and a BA in Marketing from Michigan State University. Mark has completed the requirements for the CPA and CMA designations.