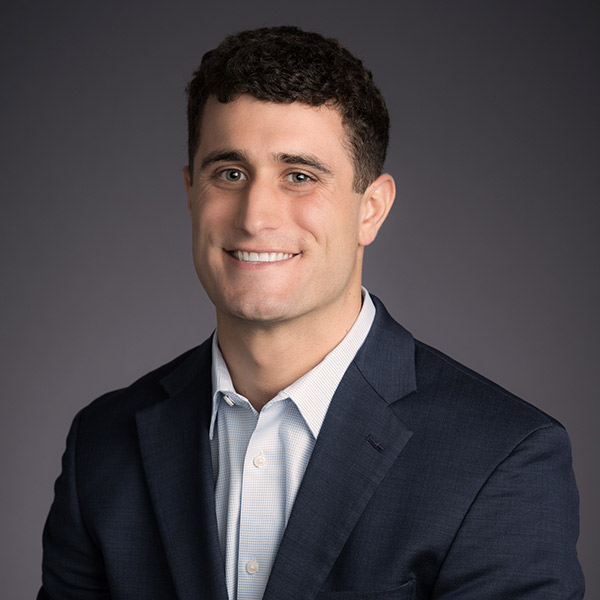 Jonathan Babcock
Business Development Associate
Jonathan Babcock joined Compass Group in 2022 and is responsible for sourcing and evaluating new investment opportunities.
Prior to joining Compass Group, Jonathan worked in various roles providing strategic guidance to private equity groups and their portfolio companies. Jonathan began his career working in buy-side and sell-side investment banking, leading target identification on both platform and add-on acquisitions for private equity groups and corporations collectively managing over $1B in committed capital. Additionally, Jonathan provided transaction support for senior-level deal managers including financial modeling, valuations, and industry research for companies ranging from $50M to $250M.
Jonathan holds a B.A. in Accounting from MidAmerica Nazarene University and is an MBA Candidate at Washington University in St. Louis Olin Business School.