About Us
Compass Group, a St. Louis-based private equity firm, collectively has spent decades helping lower middle-market companies grow and succeed since 2015.
Our flexible capital includes family offices, private investment funds and Compass Group principals, all with deep experience in building successful companies in the markets we serve. When combined with our financial resources and collaborative approach, the practical operational support we deliver places each of our investments on a fast track for accelerated growth and performance improvement.
Our Mission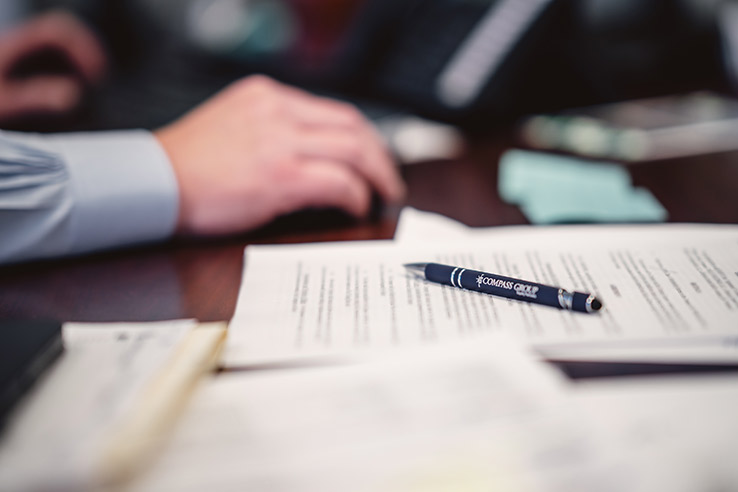 At Compass Group, our mission is to help our partners achieve THEIR definition of success. Whether that means supporting a business owner's plan to expand into a new geographic region or enabling an operating partner to take a hands-on role in a fast-growing company, we are focused on fulfilling the hopes of and improving results for our stakeholders.
If buyers, sellers, and investors are seeking to invest some capital or receive a simple infusion of cash, we are not going to be the right match. More than a source of capital, Compass Group is comprised of experts in business operations and finance. Our seasoned team takes an active role in creating value for every stakeholder in every undertaking we complete:
Sellers can trust that they are completing a once-in-a-lifetime transaction with a partner that makes their business' future legacy a top priority.
Investors gain opportunities to invest directly in proprietary transactions.
Buyers and their management teams receive the opportunity to realize their next-level business goals.
Why Partner with Us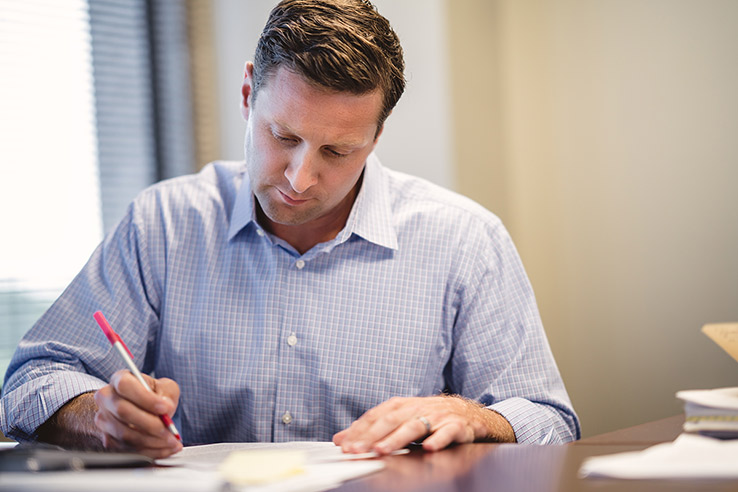 St. Louis-based Compass Group is made up of experienced investors with the business acumen, financial prudence, and Midwest values to reach the next level of success. Our partners tend to be like-minded, sharing many of the same strategic approaches and personal values, including:
A Long-term View
Our investors are business owners and executives who have built their businesses over time and approach their investments with a similar long-term view. We focus on businesses offering long-term results.
Alignment Between Teams
The management teams of companies in our portfolio prefer to retain equity in their companies. Compass Group principals align with and invest alongside them.
Appreciation for Operational Support
Our partners understand the value of and seek out our help on management challenges. Compass Group's deep expertise ranges from high-level strategic support to expertise and resources in HR, IT, finance, legal and other business functions. You will not be surprised to find Compass in the trenches with our sleeves rolled.
Industry Experience
Sellers have often spent a lifetime building their companies. Most prefer an equity partner that both understands their business and can be trusted to protect their legacy in this once-in-a-lifetime transaction. With 50+ lower middle-market business transactions valued at more than $1 billion in our history, Compass Group delivers peace-of-mind.
Our Values
At Compass Group we are guided by five core values that support and help us achieve our mission:
Everybody Matters
Do What's Right
Customer-Focused
Results Matter
Be Better
Learn More