Areas of Interest
Compass Group Equity Partners takes a thematic approach in building our portfolio of investments. Our ongoing analysis of macroeconomic, cultural, and societal trends, followed by a robust process of research, sourcing, diligence and portfolio management produces a stream of quality investment opportunities.
Investment Theses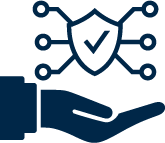 Tech-Enabled Credentialing
Products and services that provide or support credential checks and real-time cloud data for various professional markets.
Currently Seeking: Established partners that support enhanced security requirements with potential additional opportunities in the health care and energy markets.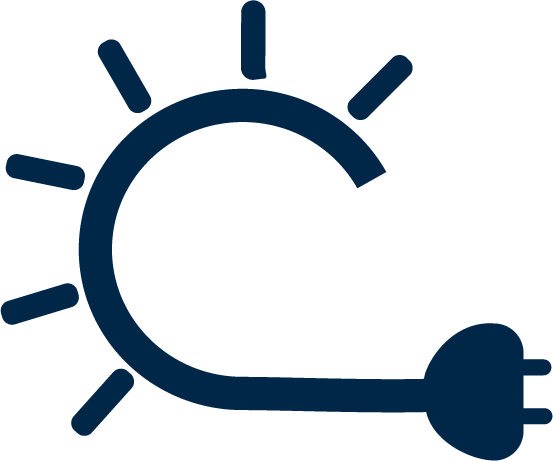 Renewable Energy & Power Conversion
An array of services to support a network of residential, commercial and community-based solar power installation companies.
Currently Seeking: Established partners that provide solar power design and engineering, material distribution, storage, installation, maintenance and monitoring services in targeted geographies where solar power is experiencing accelerated adoption and sustainable growth.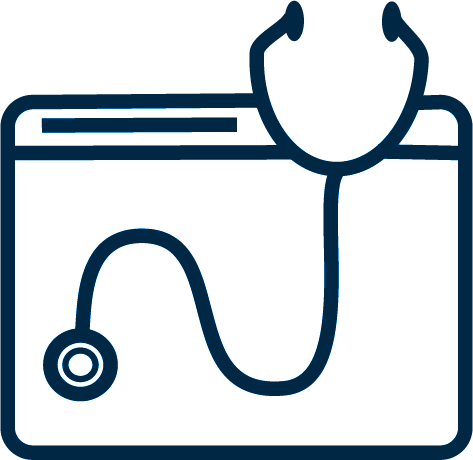 Outsourced Healthcare Services
Technological advances (e.g., advanced analytics, machine learning, digitization, and the Internet of Things) and innovation are driving growth in outsourced business services. Numerous applications in various markets present opportunities to participate in this $500B market to enhance productivity and reduce waste.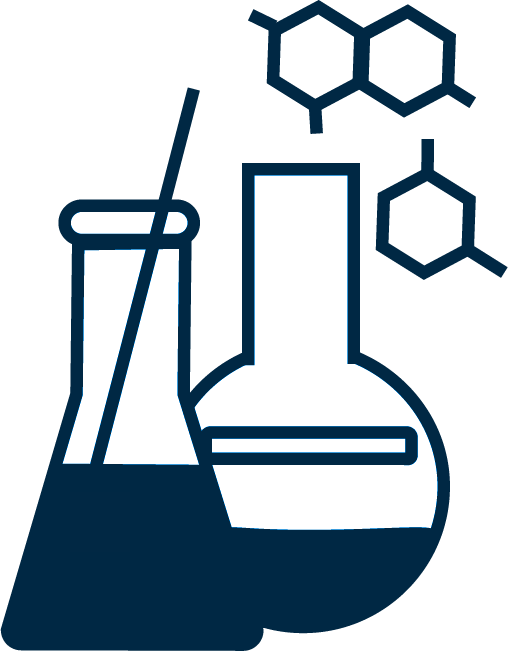 Advanced Materials
Demand for products derived from ceramics, glasses, polymers, composites, metals, alloys and other high-performance materials is projected to grow rapidly. We are exploring ways to enter markets with products that need the high-specific strength, stiffness, fatigue- and abrasion-resistance properties these advanced materials offer.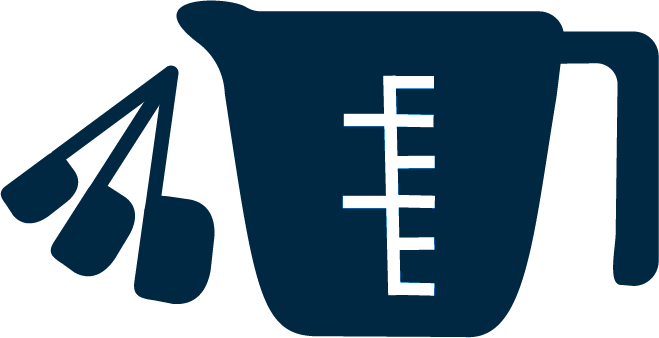 Food Ingredients
Large food and beverage manufacturers and retailers have taken to outsourcing specialty ingredient formulation, blending, packaging and logistics for branded and private label products. We are interested in value-added services such as agglomeration, spray drying and specialty packaging, all of which present strong opportunities in this vital market.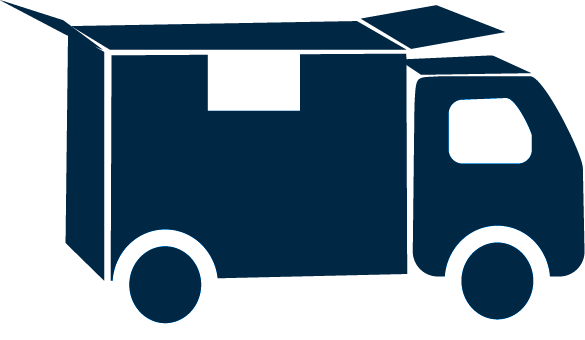 Last Mile Logistics
Rapid growth in the last-time delivery industry creates opportunities for technologies that reduce costs and increase efficiency and effectiveness. We are interested in automation, robotics, data analytics and IoT solutions that will reshape the way products are delivered from retailers to consumers.