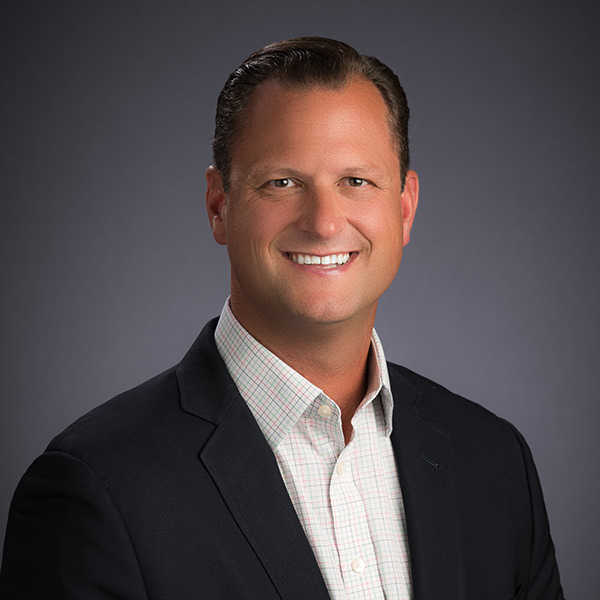 Stuart Noel
Director of Business Development
Stuart Noel brings over 15 years of experience in leveraged and structured finance to Compass Group.
Prior to joining Compass Group, Stuart served as a Senior Vice President at Advantage Capital where he led efforts to lend senior and subordinated debt and equity into businesses in communities often overlooked by traditional capital sources. During his tenure at Advantage Capital, he provided over $300 million in growth capital to 40+ companies. Prior to joining Advantage Capital, Stuart worked as a banking officer at U.S. Bank in the Leveraged Finance Group and at Southwest and M&I Bank providing senior debt for mergers and acquisitions.
Stuart received a bachelor's degree in business administration from Washington and Lee University. In recognition of his professional achievements and community involvement, he was named to the St. Louis Business Journal's 40 Under 40 list in 2016.