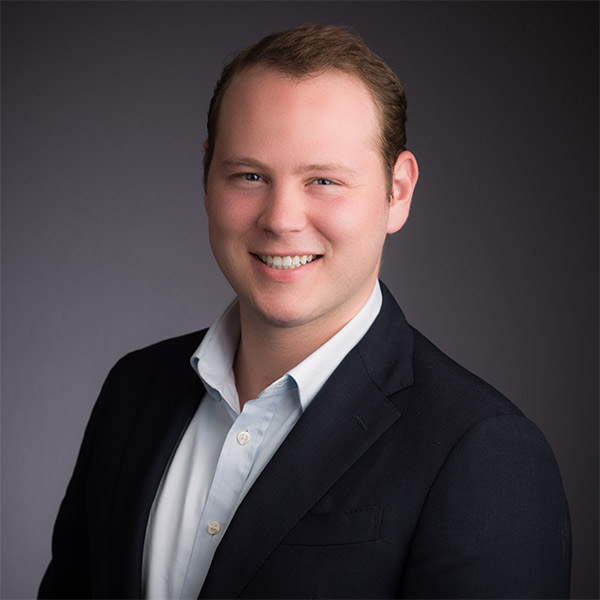 Patrick Murray
Vice President
Patrick Murray, who joined Compass Group as an Associate in 2017, is responsible for sourcing, evaluating and executing M&A transactions.
Prior to joining Compass Group, Patrick worked as an Analyst for The Barthwell Group, a Detroit strategic management consulting firm, where he assisted Fortune 500 corporations with strategic planning and industry analysis.
Patrick earned his MS in Finance at Washington University in St. Louis. He completed his undergraduate studies at the University of Detroit-Mercy, where he earned a BA in Philosophy with a minor in Applied Mathematics.