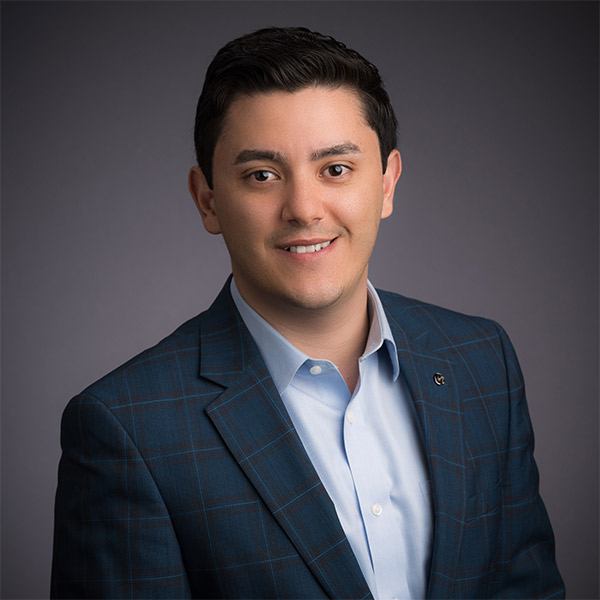 Cristobal Gonzalez
Associate
Cristobal Gonzalez joined Compass Group Equity Partners as an Associate in 2019. His responsibilities include sourcing, evaluating, and executing M&A transactions.
Most recently, Cristobal worked as an equity research associate at Edward Jones, where he covered technology, media and telecom stocks for three years and financial services for one year. Prior to that, he worked at Heartland Advisors in Milwaukee, where he supported Heartland's Value Plus Fund.
Cristobal received his bachelor's degree in business administration from the University of Wisconsin - Milwaukee with a career specialization in the applied Investment Management Certificate Program, a CFA Institute University recognized program.