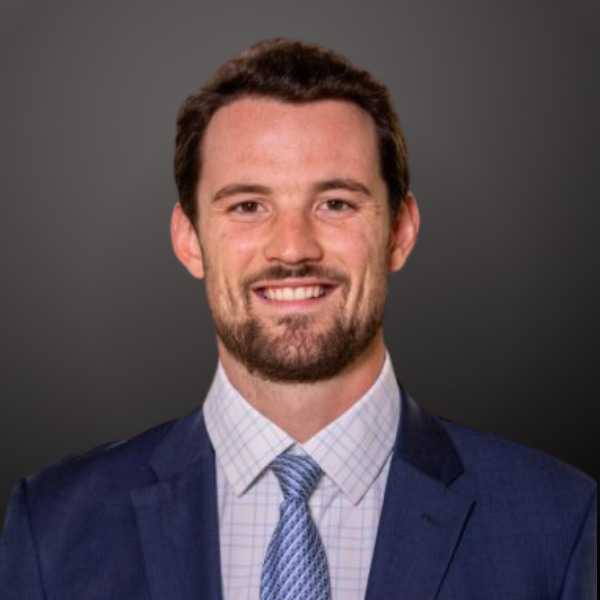 Drew Croghan
Senior Analyst
Drew Croghan joined Compass Group Equity Partners as a Senior Analyst in 2023. His responsibilities include sourcing, conducting company and industry due diligence, and evaluating and executing M&A transactions.
Prior to joining Compass Group, Drew was an Investment Banking Analyst at Integral Capital Advisors, where he assisted in executing deals across multiple industries. Drew began his career as an Audit Associate at PwC.
Drew received his bachelor's and master's degrees in Accounting from the University of Missouri. He is a CPA in the state of Missouri.