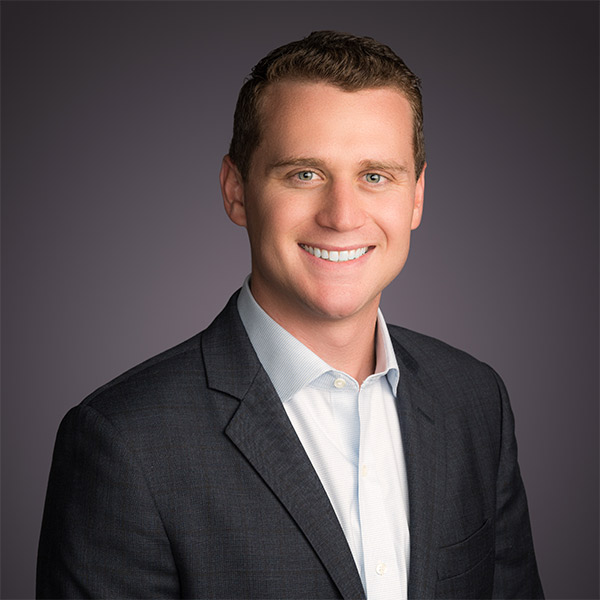 Mason Oberg
Senior Associate
Mason Oberg joined Compass Group Equity Partners as an Associate in 2020. His responsibilities include sourcing, evaluating, and executing M&A transactions.
Prior to joining Compass Group, Mason was an Investment Banking Analyst in the Diversified Industrials Group at Cowen and Company. Mason began his career as an Investment Banking Analyst at Deloitte Corporate Finance.
Mason received his bachelor's degree in business administration from the University of Missouri.