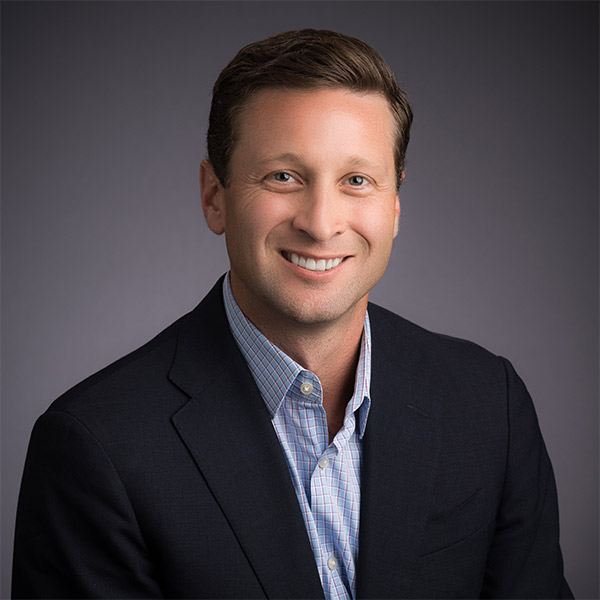 Chris Gibson
Managing Director
Since joining Compass Group in 2016, Chris Gibson has focused on performing business development, conducting investment diligence and execution, raising equity and working with our debt capital partners.
Over a 15-year career, Chris has amassed a broad spectrum of knowledge and experience in private equity, leveraged finance, investment banking and restructuring. Prior to joining Compass Group, he pursued new investment opportunities and supported portfolio management at Twain Financial Partners, an investment firm with $3.0 billion under management. Earlier in his career, he worked at US Bank Leveraged Finance in St. Louis, FTI Corporate Finance and Restructuring in Chicago and UBS Leveraged Finance and Financial Sponsors in New York.
Chris received his MBA from the University of Notre Dame and a BSBA in Finance from the University of Tulsa.