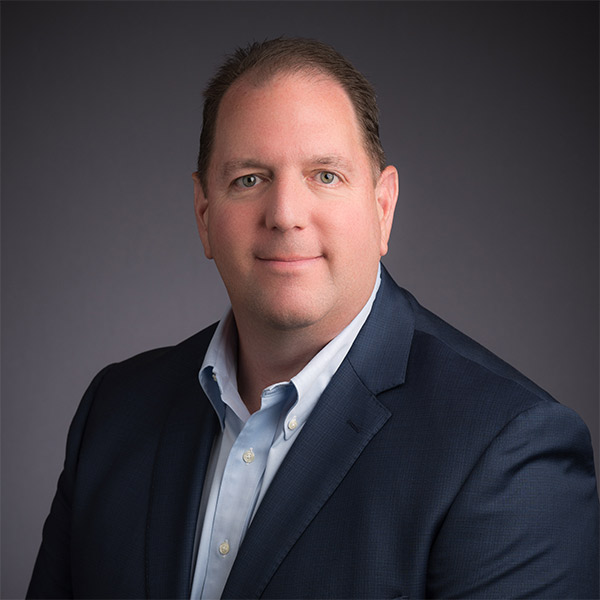 John Huhn
Managing Partner
John Huhn brings a 30-year track record of success in private equity, entrepreneurism and strategic consulting to his leadership of Compass Group. Over the course of his career, he has been involved in more than 75 transactions representing over $3 billion in enterprise value.
Prior to founding Compass Group, John launched and was a leader at HBM Holdings, a family office focused on diversifying its core holdings. Earlier in his career, he served as Senior Vice President of Strategy & Corporate Development for Aegion (NASDAQ: AEGN), where he was responsible for corporate strategy, mergers & acquisitions, joint-ventures and strategic alliances. His earlier experience also includes serving as Managing Principal of an international consulting firm, where he provided strategic and organizational consulting to Global 1000 customers.
John is a graduate of the University of Illinois, where he received degrees in Engineering and Business Administration.