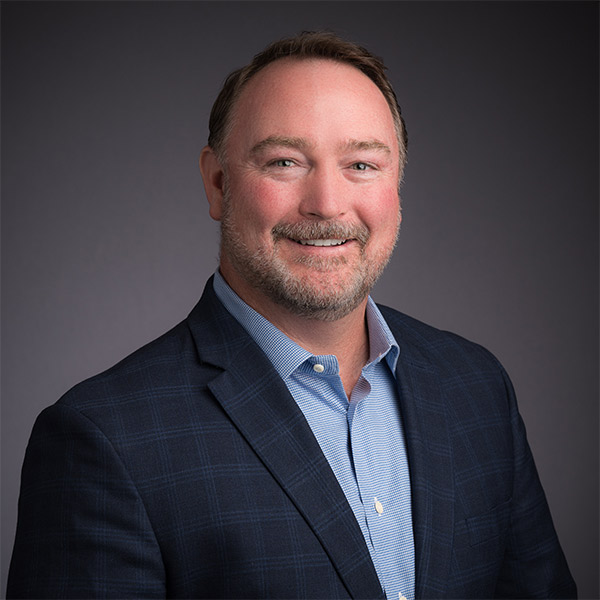 Marc Lee
Operating Partner/CEO
Marc Lee is an accomplished senior executive with over 20 years of experience in building products, bio-technology, software development, and defense sectors. He currently serves as the CEO for Compass Group's renewable energy platform. Prior to his work in Private Equity with Compass Group, he led Allegion Plc's (NYSE: ALLE) Americas Commercial business. There he had the privilege of leading a business with the most recognized brands in the industry including Schlage, Von Duprin, LCN, Steelcraft, Republic, Falcon, Ives, and Glynn-Johnson.
He has served as Chief Executive and Chief Operations Officer for early stage bio-technology companies developing high-impact technologies Marc's companies' innovations received numerous awards including a two-time winner of the Association of Professionals in Infection Control annual award and the prestigious Edison Award.
Marc was the United States' first Director of Innovation for Homeland Defense while serving at NORAD and U.S. Northern Command. He was recognized by the U.S. Secretary of Defense for best led programs three consecutive years and appointed to Department of Defense advisory boards for Capability Development, Joint Experimentation, and Experimental Technology.
Marc is a graduate of West Point, the University of Virginia, and MIT's Sloan School of Management Executive Program. He has served as a professor at West Point and Director of Operational and Analysis at a U.S. government think tank. He is a published author and avid baseball player with the Kansas City Men's Senior Baseball League.