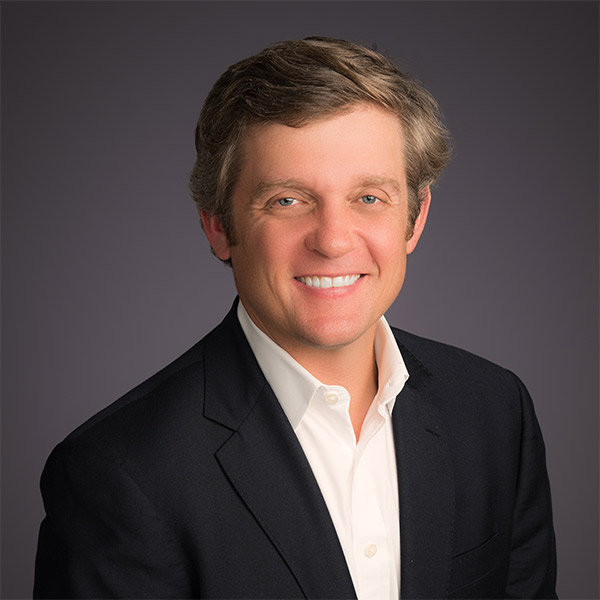 David Weiss
Operating Partner
David Weiss is the Chief Executive Officer of Podiatry Growth Partners.
Prior to Podiatry Growth Partners, David served as Senior Vice President at EyeCare Partners, LLC, the leading private equity-backed consolidator of optometry and ophthalmology practices. He led EyeCare Partners through its sale from FFL Partners to Partners Group. Previously, David held positions at an international law firm and a boutique investment bank.
David earned his B.A. from Yale University, cum laude, and his J.D. with honors from Columbia Law School.