Compass Group Expands Team to Bring Dedicated Functional Expertise to Portfolio Partners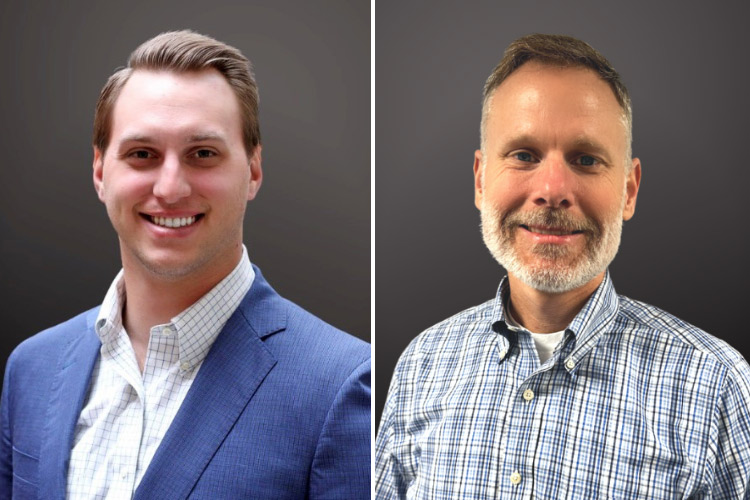 Compass Group is pleased to announce two new hires as part of the firm's initiative to build a team of advisors called "Compass Guides," which is a cutting-edge approach to bring dedicated, in-house functional expertise and strategic senior-level support across its portfolio of businesses.
"Across our portfolio there's an ongoing need for value creating initiatives to help our portfolio of companies grow – from technology implementation such as ERP and process automation to refining marketing strategies utilizing the most current, innovative solutions available," said Compass Group's Managing Partner, John Huhn.
Jason Caulk, Compass Guide - Digital Transformation, was most recently with Centric Consulting where he focused on digital transformation initiatives in middle-market manufacturing companies. Prior to Centric, Caulk spent two decades with Masonite Corporation as Senior Director of Digital.
Brad Fitzgerald, Compass Guide – Strategic Marketing, joins from Finn Partners where he was a global practice lead and vice president of digital & influencer marketing. Fitzgerald brings 14 years of agency and client experience working with brands ranging from startups to Fortune 500 companies.
Back