Compass Group Announces Sale of Beacon EmbeddedWorks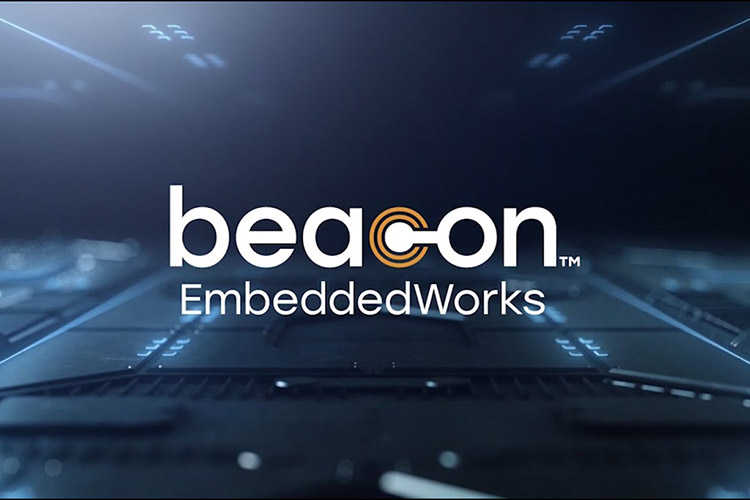 Compass Group Equity Partners ("Compass Group") announces the sale of Beacon EmbeddedWorks ("Beacon") to discoverIE Group plc, a publicly traded FTSE 250 company listed on the London Stock Exchange. Beacon was an add-on acquisition and subsidiary of Compass Electronics Solutions, a current Compass Group portfolio company. Founded in 2001, Beacon designs, manufactures, and supplies mission critical System on Modules (SOMs) to the most regulated markets, notably medical, where high reliability and performance are critical.
The Compass Electronics Group Platform began in 2017 with the acquisition of Manufactures Assemblies Corporation in Dayton, OH and was followed with three subsequent add-on acquisitions, including Beacon. Once the four businesses were assembled, Compass Group augmented the senior leadership team and partnered with them to rationalize the customer mix, implement an ERP system, and invest in R&D.
Compass Group acquired Logic PD, now known as Beacon, in 2018 for its design and engineering expertise which reduces costs and shortens the time-to-market for new products for the group's electronics customers. During the Compass Group ownership period, Beacon developed a new go to market strategy and invested in innovation and development of new System on Module products to accelerate organic growth. "We are grateful and proud of the entire Beacon workforce; they have worked tirelessly, especially in this most challenging environment, to keep building innovative SOM products," said John Huhn, Managing Partner of Compass Group. "This transaction is a win for investors, a great step for the business strategically, and an opportunity for employees to grow professionally. We couldn't be happier for the benefits this successful exit brings to all parties involved."
Beacon identified Europe as an attractive new market for its innovative SOM products, and Compass Group worked with Lincoln International to find a strategic partner during the exit process which would offer access to the European market opportunity. Beacon will continue to provide the North America market with outstanding service and products from its headquarters and talented employees in Minneapolis, MN.
Nick Jefferies, Group Chief Executive of discoverIE, said, "The acquisition of Beacon EmbeddedWorks continues our strategy of building a high quality, high margin international Group, that design and manufacture differentiated and customized electronics. Beacon has a long-established track record of supplying high quality products mostly into our core target markets and is therefore well-positioned to exploit a range of growth opportunities. We are delighted to welcome the business and all their employees into the Group. With a clear strategy focused on long-term high quality growth markets, a diversified customer base, and a strong pipeline of acquisition opportunities, the Group is well positioned to make further progress on its key priorities."
Beacon's Chief Technology Officer and General Manager, Ankur Tandon, stated, "We're excited to join the discoverIE organization and thrilled to see the realization of our strategy after the Beacon team's tireless efforts over the past several years to prove ourselves as a domestic leader in embedded computing. The global partnership with discoverIE is a natural next step for our growth."
Back