Management Purchases Tipton Mills From Compass Group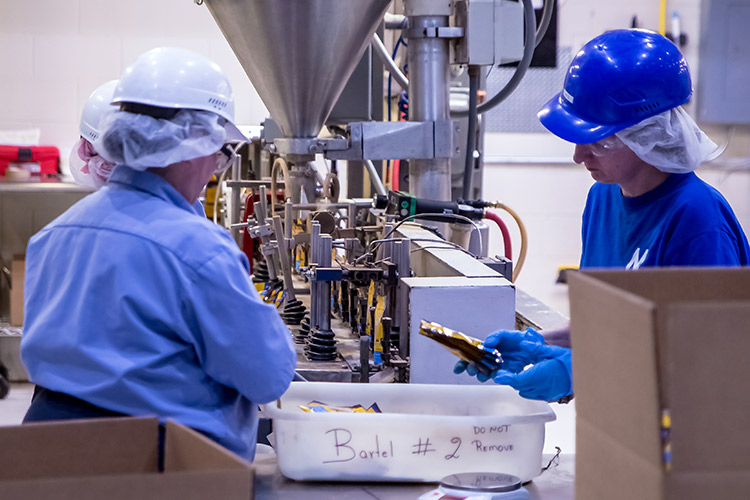 Compass Group Equity Partners has announced its successful exit and recent sale of Tipton Mills to the company's current Management Team. This exit highlights Compass Group's investment strategy of partnering with management teams to build market-leading companies in growth industries.
Located in Columbus, IN, Tipton Mills provides formulation, agglomeration, powder blending and packaging to the functional food and beverage market for national brands and store brand equivalents. Since acquiring the business in 2015, Compass Group partnered with Management to acquire Lake Country Foods in 2018; completed a significant plant expansion; and, more than doubled Tipton Mill's revenues.
Chris Gibson, Managing Director at Compass Group Equity Partners said, "We are proud of the role Compass Group played in the growth of Tipton Mills over the past four years to generate above target returns for our investors. Tipton's Management has done an exceptional job leading the business and we are excited to see them write the next chapter in Tipton's story."
Founded in 2014, Compass Group Equity Partners is a St. Louis-based private equity firm with a record of success in acquiring and building lower middle-market companies that fall within our thematic investment strategy. We bring to Management a mix of capital, hands-on support, and value-add expertise in order to accelerate growth, exceed historical performance and add value to a business. Compass Group focuses on companies in manufacturing, distribution, and business services with $2-$10 million in EBITDA.
Back