Compass Group Announces Launch of CareVet Platform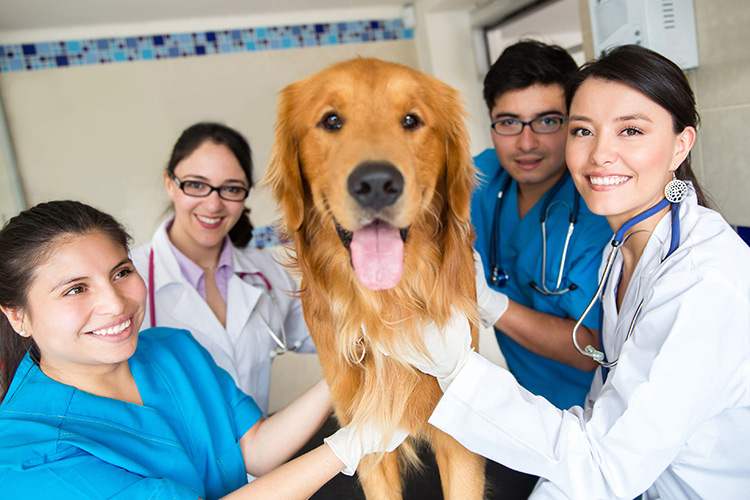 Compass Group recently announced the launch of its veterinary practice management group, CareVet, formed to build a network of best-in-class veterinary hospitals. Primarily targeting middle-America locations, CareVet is focused on veterinary hospitals that are staples of their community and have a record of stability.
Formed in late 2018 and led by industry veterans, CareVet currently includes several exceptional hospitals with new partnerships underway. Compass Group has committed resources to support management's plans to partner with additional companion animal practices throughout the region.
For more information about CareVet go to www.CareVetHealth.com. If you're aware of potential opportunities, please let us know.
Back