Tipton Mills Acquires Lake Country Foods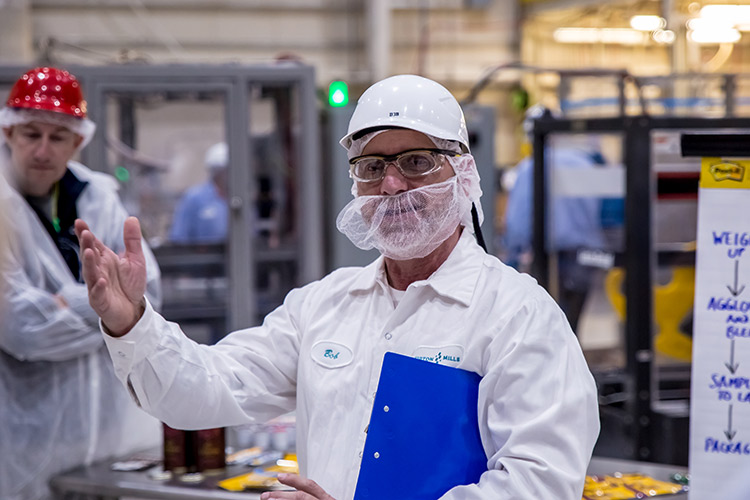 Tipton Mills, a portfolio company of Compass Group Equity Partners, has announced the recent acquisition of Lake Country Foods, a contract manufacturer providing blending, agglomeration, and packaging services for manufacturers of dry powder, sports nutrition, general nutrition and meal replacement beverages. The purchase of substantially all Lake Country's assets was finalized in Q1, 2018.
Lake Country was based outside of Milwaukee, WI, but its operations have been moved to Tipton Mills' Columbus, Indiana facility post close. All equipment including two high-speed packaging lines will continue to service existing Lake Country customers as well as increase throughput for Tipton's customer base. Associated with this transaction, Tipton has embarked on a plant expansion to nearly double their existing footprint allowing integration in one location and to realize numerous synergies between the two companies. The plant expansion is already underway and is expected to be completed in Q4 2018.
Dave Harding, Tipton's CEO, stated, "This acquisition greatly enhances Tipton capabilities and we're proud to bring additional blue-chip customers to our current high-profile customer list."
Tipton Mills was acquired by Compass Group Equity Partners in 2015, and provides formulation, agglomeration, powder blending and packaging to the functional food and beverage market for national brands and store brand equivalents. (www.tiptonmills.com)
Back