Compass Group Acquires Logic PD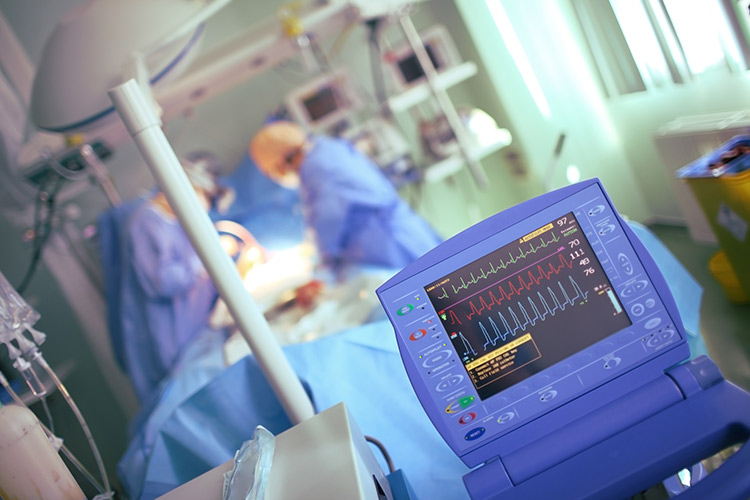 Compass Group Equity Partners ("Compass Group") recently acquired Eden Prairie, Minnesota-based Logic PD, Inc. ("Logic"). Logic designs and develops embedded and connected devices serving the aerospace, defense, control and automation, Internet of Things (IoT), and medical/life sciences markets.
Established in 1960, Logic has evolved into a leading provider of electronics manufacturing services offering a complete suite of product lifecycle management solutions. With integrated capabilities in research, design, engineering, quality, regulatory, manufacturing, and aftermarket services, Logic helps its clients identify opportunities, reduce risk, and control costs to deliver the next generation of innovative products into the world's most demanding markets. Logic has manufacturing facilities in Eden Prairie, MN and Ciudad Juarez, MX with more than 300 employees (www.logicpd.com).
Bruce DeWitt, President and Chief Executive Officer of Logic, will continue in his current position under Compass Group ownership. "We're excited to be joining Compass Group which will expand our capabilities and manufacturing footprint to include Dayton, OH, an aerospace manufacturing hub, and Atlanta, GA, one of the fastest growing high-tech regions in the nation," said Mr. DeWitt.
"Logic brings not only size and scale to our electronics platform, but greatly enhances our ability to serve our customers," said John Huhn, Managing Partner of Compass Group. "The addition of Logic will enable us to provide design and engineering expertise which will reduce the cost and shorten the time-to-market for new product launches, and adds near-shore manufacturing capabilities to the platform."
Back