Compass Group Acquires EPIC Systems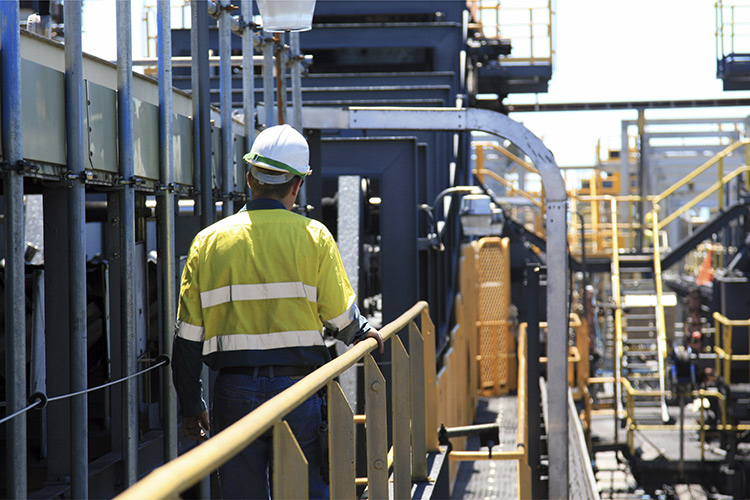 Compass Group Equity Partners ("Compass Group") is pleased to announce the acquisition of EPIC Systems, Inc., through a newly formed entity, EPIC Systems Group, LLC.
The acquisition injects growth and new expertise into EPIC's core business groups. John Schott will continue in his leadership role as President and retain an ownership position in the company. All employees and members of EPIC's executive leadership team remain intact.
"We look forward to joining Compass Group, which will expand our capabilities and industry footprint," said Schott. "Our team provides practical design/ build solutions, built on years of plant & project management experience. Adding Compass Group will allow us to add talent and infrastructure, to grow more quickly and continue to be the market leader in the process engineering space. We will be able to stay on the forefront of industry advancements and practical engineered systems."
"The most valuable and important asset of a company is its people and John (Schott) has assembled a great organization and a great group. People are what we are interested in investing in," said Bill Morgan, Compass Group Operating Partner.
Back