Compass Group Acquires Manufactured Assemblies Corporation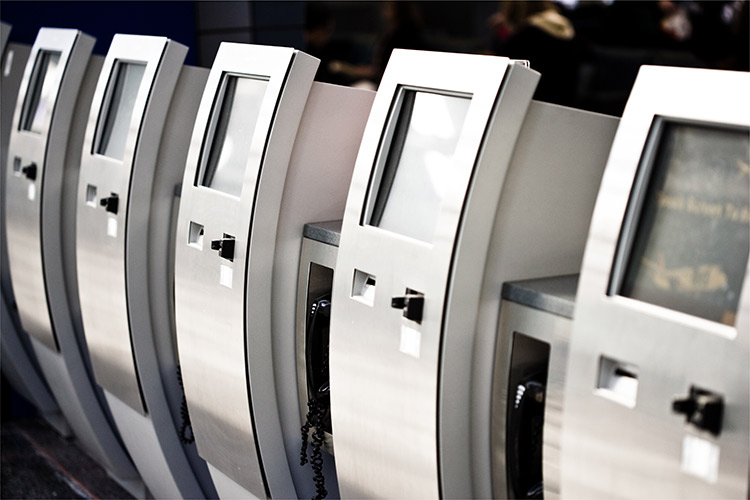 Compass Group Equity Partners ("Compass Group"), a private equity firm based in St. Louis, recently acquired Vandalia, Ohio-based Manufactured Assemblies Corporation ("MAC"). MAC is a leading manufacturer of custom cable assemblies, wire harnesses, and kiosks for large and small OEMs.
Established in 1976, MAC built its initial core strength in manufacturing cable assemblies and wire harnesses. By 1994, it expanded operations to a second facility near Atlanta, Georgia. For over forty years, MAC grew its business by evolving with its customers' needs. MAC expanded its capabilities from making custom cable assemblies and wire harnesses, into a wide range of products including the manufacture of electronic and mechanical assemblies such as kiosks, box builds, panel boards, digital signs, and other custom components. With an established reputation as an industry leader in contract manufacturing, MAC has proven to be a valued partner for the OEMs it serves, earning it the nickname MAC "Miracles Are Common". MAC serves its customers with worldwide distribution of its products; distribution and logistics of spare parts; and value-added resale of international products (www.mac-cable.com).
Brad Nimer, MAC's President and CEO stated, "We are excited to join with Compass Group Equity Partners and build a bright future for MAC. Their team shares the passion and commitment we offer our customers day-in and day-out. Compass' steady hand has already provided MAC with strategic direction through a series of initiatives ranging from enhanced sales and marketing processes, to back office systems and support. We're eager to work with our new partners to embrace the great opportunities the future presents."
John Huhn, Compass Group Managing Partner, said "The culture and customer focus at MAC is second to none. We're honored to partner with them as the first piece of the Compass Electronics Group."
Compass Group plans to build an integrated platform of complementary manufacturers offering enhanced turnkey solutions for customers in need of just-in-time fulfillment of IP-sensitive, customized, short-run electronic components. The U.S.-based production facilities will add jobs and improve communities while serving customers' domestic manufacturing in industries as diverse as Aerospace, Medical, Industrial, Financial Technology, Transportation, Renewable Energy, and Consumer Point-of-Sale.
Back