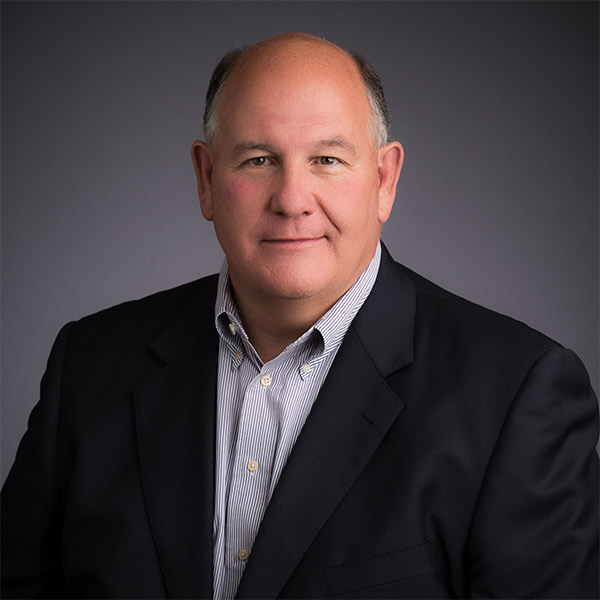 Ed Place
Vice President
Ed Place is a seasoned entrepreneurial business leader who, over the past decade, has helped more than 50 companies improve financial performance, execute business turnarounds, raise capital or achieve strategic focus.
Ed has extensive M&A experience, working in many instances in the companies' CFO or COO role. His earlier career includes more than 20 years with Hallmark Cards, where he served in finance leadership roles for several of the company's U.S. and international businesses.
As President of Hallmark's subsidiaries in Australia and New Zealand, he led a successful business and financial turnaround before being promoted to lead all of Hallmark's businesses in the Asia-Pacific region. He later left Hallmark to become CFO and a director for Citizens Bank & Trust, a $1 billion community bank with 27 branches in Missouri and Kansas.
Ed holds bachelor's degrees in accounting and psychology from William Jewell College and an MBA from Rockhurst University's Executive Fellows Program.